You might think of Equinor mainly as an energy company, but did you know we're also one of Norway's largest IT employers?
More than 600 people are directly employed by Equinor IT departments, and in total our IT community is close to 2000 people including external partners. While some work with maintenance and operations, others work within the growing field of software development. Working in Equinor IT means you get to help shape the future of energy.
Most of our software developers are located within Technology, Digital and Innovation (TDI), but there are people working with software in other areas of Equinor as well. So, what makes people want to work with us and more importantly - what makes them stay?
I work in Equinor because ...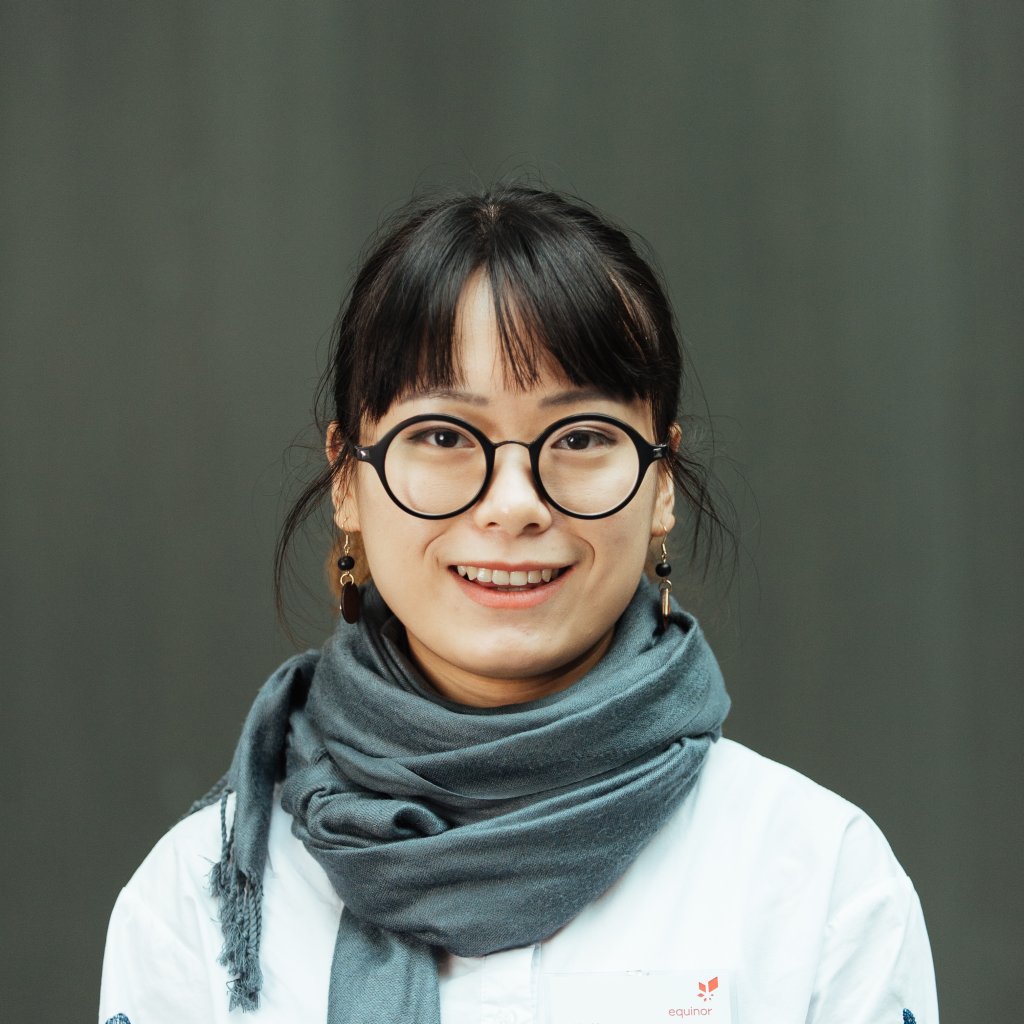 "I get to be at the forefront and an ambassador of new ways of delivering IT in the company."
Yu He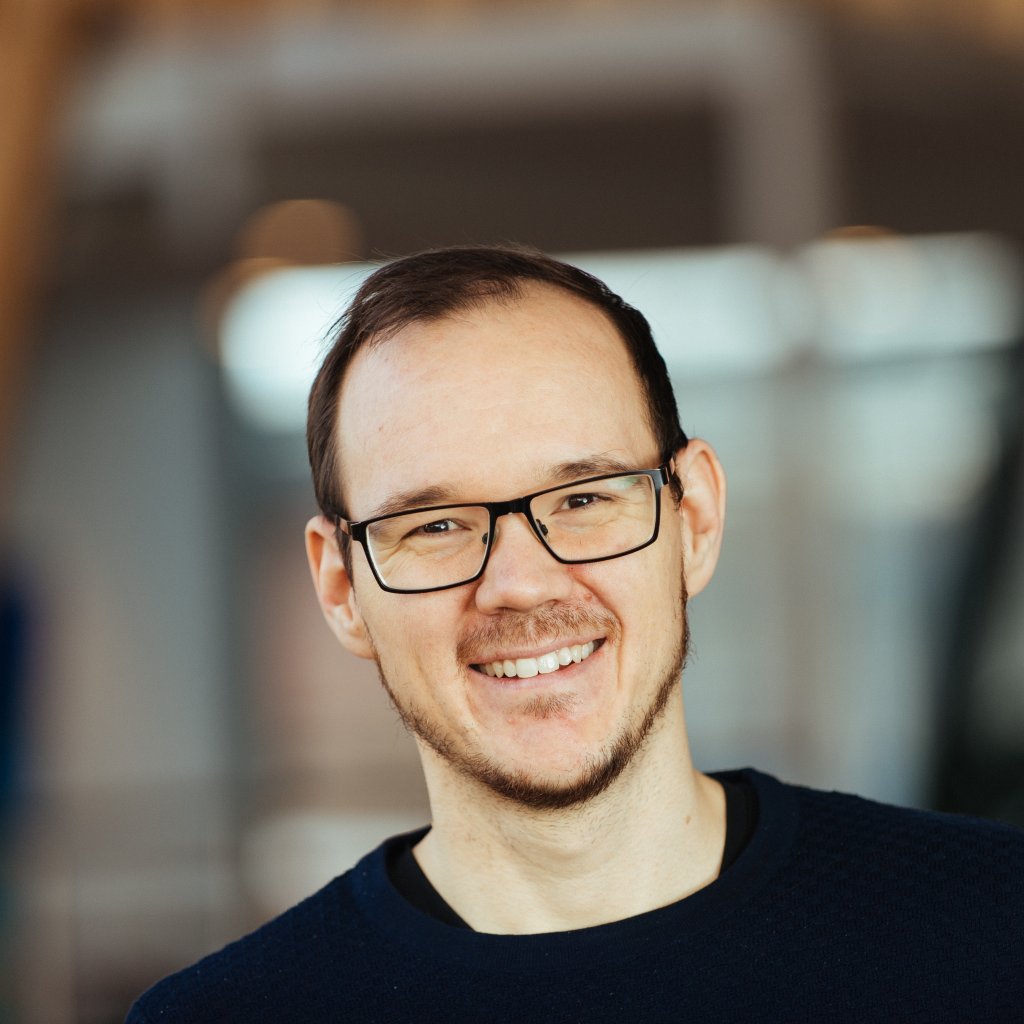 "I get to use my skills to help create a better and more sustainable future."
Mats Grønning Andersen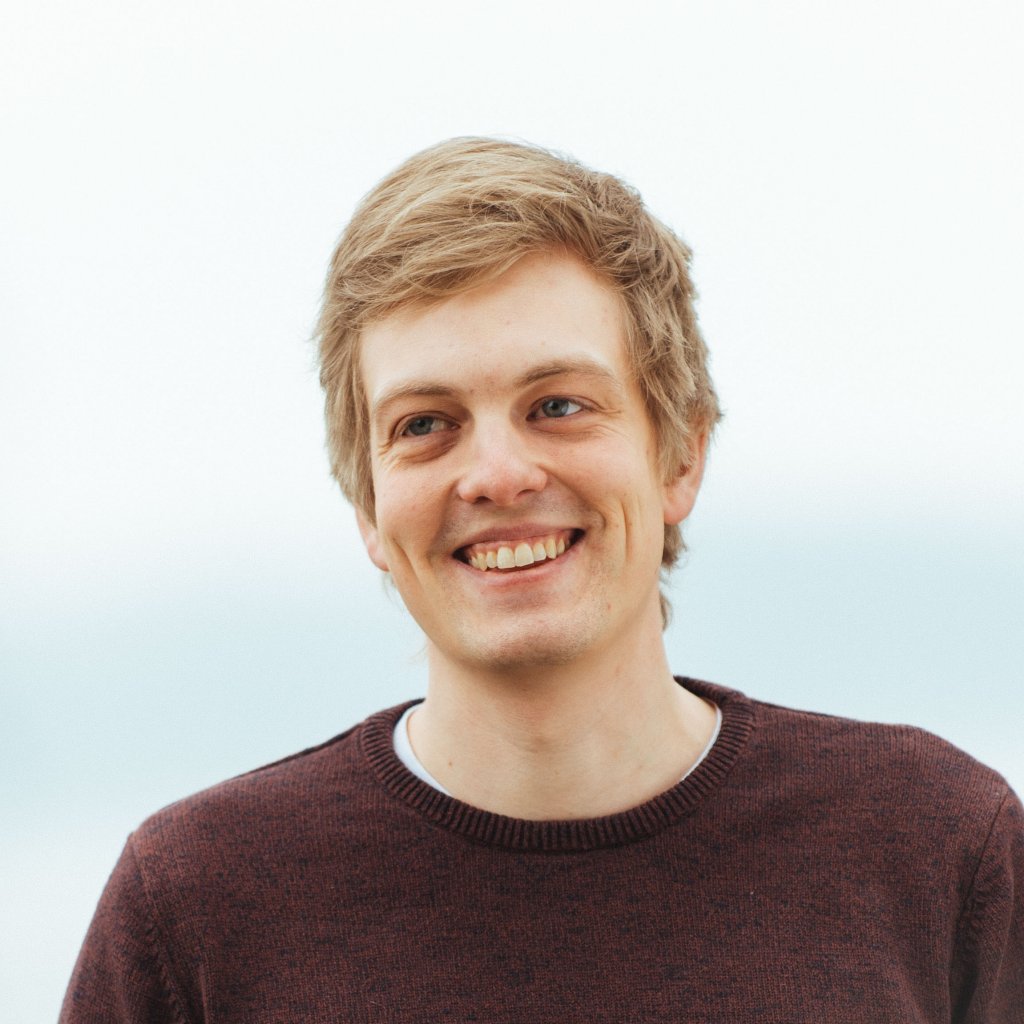 "The opportunity to use 20% of my work hours on competence building meant a smooth transition from life as a student."
Torgeir Haaland
Taking a stand from within
As an employee in Equinor IT, you'll get to work in a wide variety of energy-related fields. You'll be part of a department that develops solutions for the entire business, from oil and gas to wind farms and other renewable energy sources.

Professionally, you'll get a variety of interesting issues and challenges to tackle and a direct opportunity to influence the direction the company takes - a quite unique position to be in.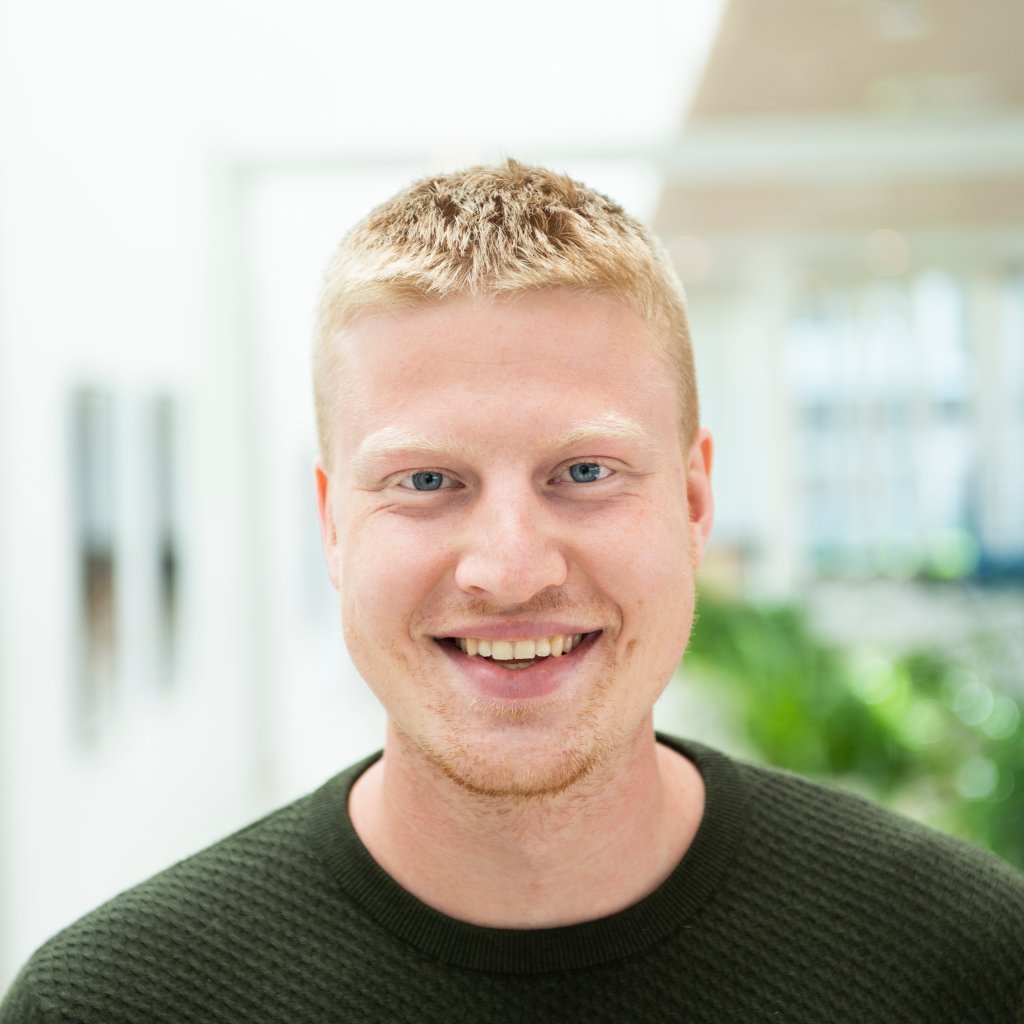 "My generation wants to save the world. So the best thing about working here is being a part of the solution and contributing to the transition to a low-carbon society with increased use of renewable energy."
Kristian Reed
Creating a software community
Building strong teams and allowing people to learn new things is crucial in order to develop the best software. That's why we organize Equinor Developer Conference - our own annual in-house conference.

Dubbed EDC among friends, the conference is a three-day event packed with workshops, keynotes, talks and presentations. The topics have ranged from 3D printing and Google Sprints to programming languages and software architecture. EDC is open to everyone working with software development in Equinor.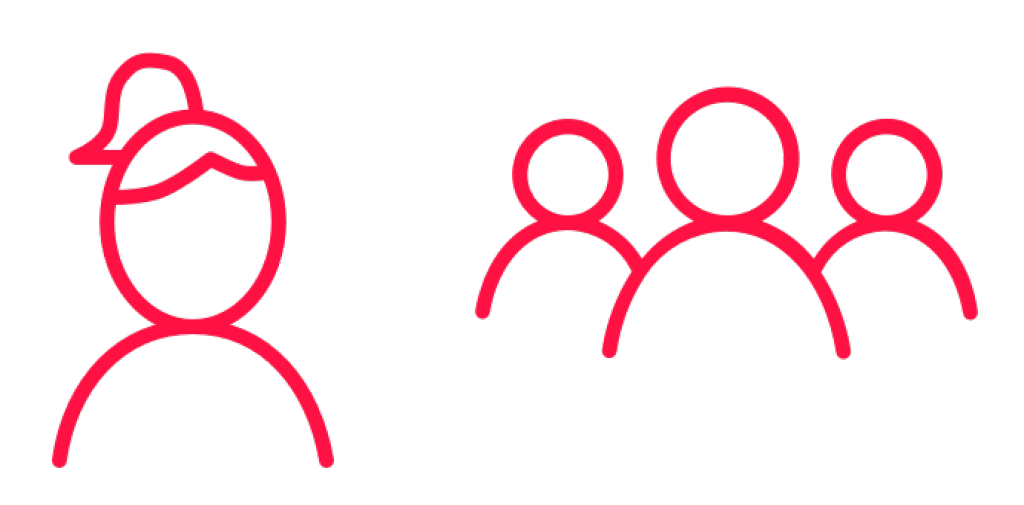 You get the time to immerse yourself in a few selected technologies, and you get to learn from colleagues in different fields of expertise. We don`t expect you to know everything from the start.
I work in Equinor because ...
"There are so many exciting tasks – and the means and willingness to put good ideas into life."

Magrete Torland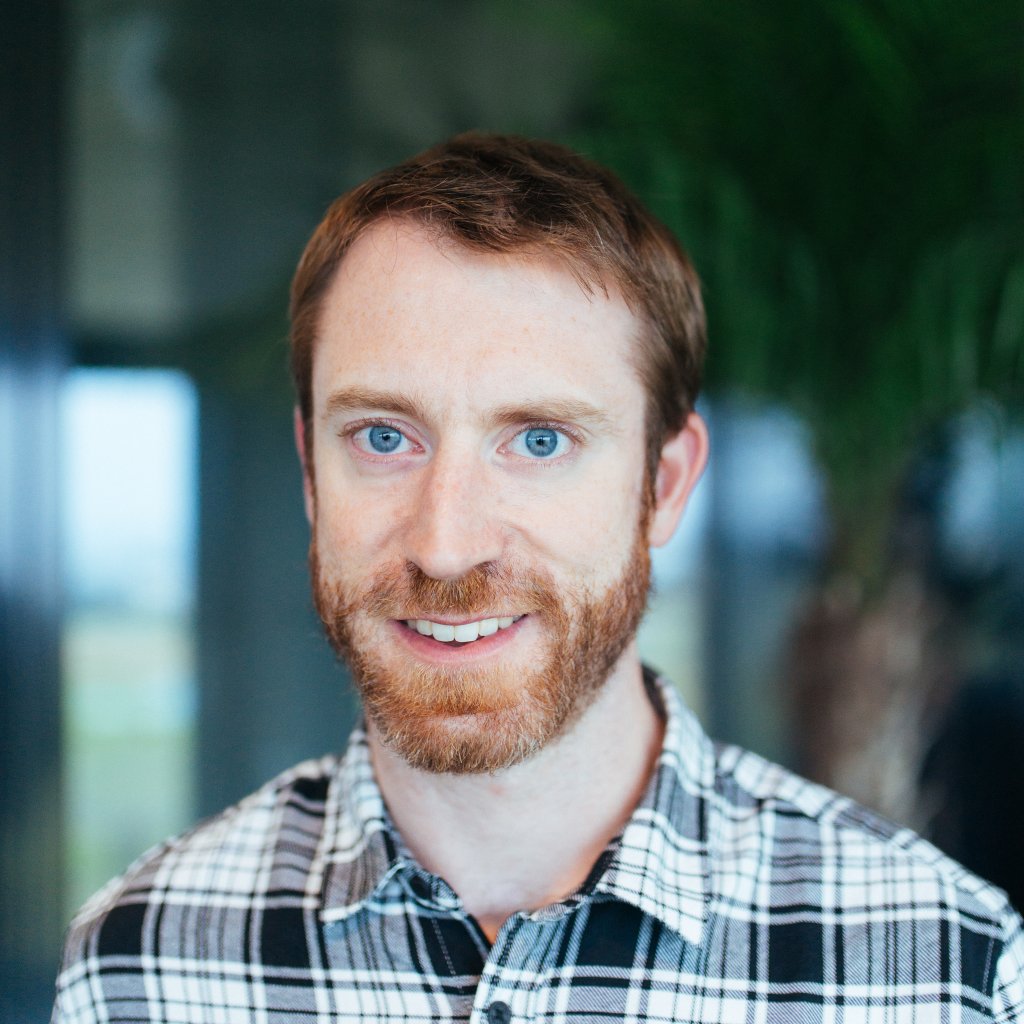 "I get to work with some really clever people from all across the entire organization."
David Wade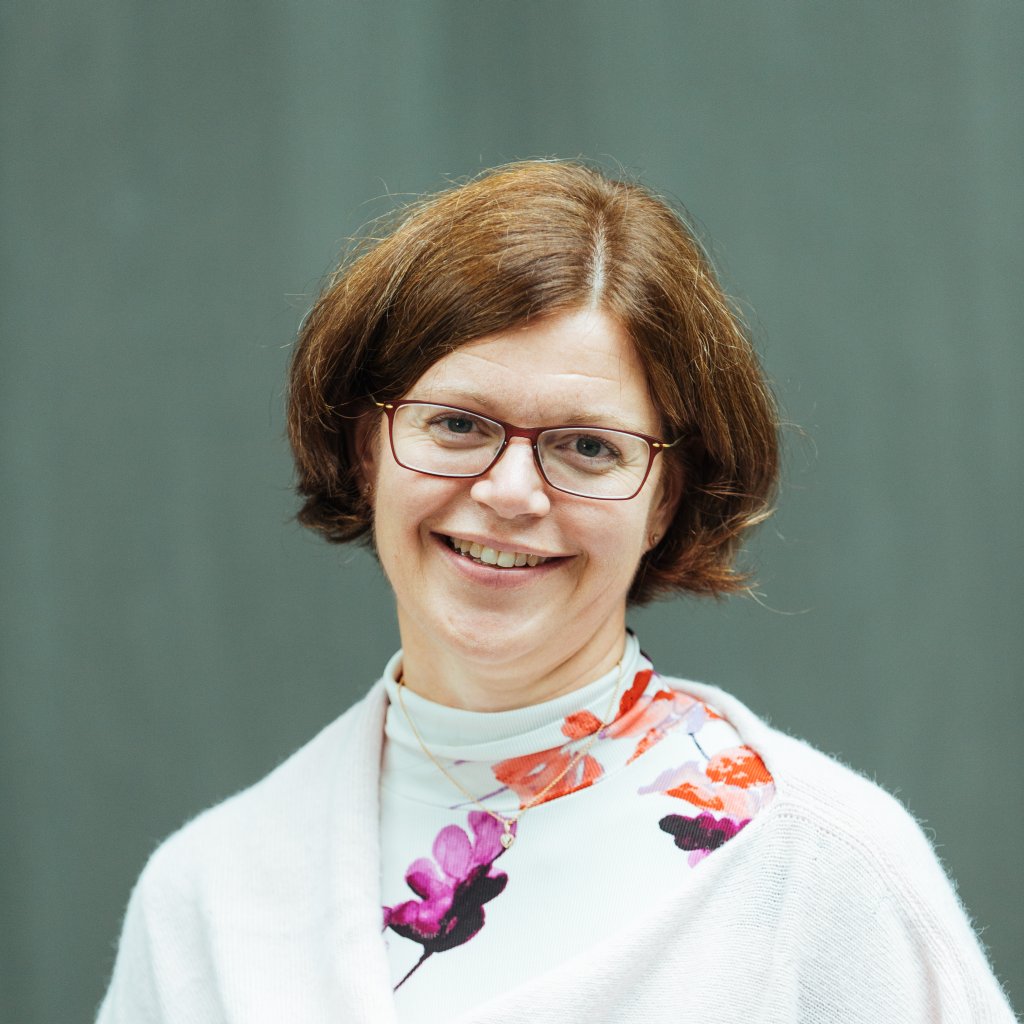 "I get to work with software development focused on speed and agility. The fail fast approach suits me, and helps me stay current."
Marita Midthaug
Our field of work is constantly changing and new technologies or solutions are always appearing. This means that it's going to take some effort in order to stay ahead of the curve.
"Our CEO has said that we are to be digital leaders, not followers. To achieve this, we need the opportunity to grapple with technology and we have to stay up to date on the latest developments. In terms of IT we've been given the opportunity and the freedom to plot our own course in recent years."
Kjell Inge Skjønberg, Lead Analyst IT
We're not afraid of putting our money where our mouth is - which is why we encourage our teams to choose the technology they see fit for new projects. Working with software development in Equinor means you can have a direct impact on the technology you work with and what direction we take as a company.

Join our software community
Want to stay updated on Loop?
Subscribe and great stories will come flying into your inbox as soon as they`re published.